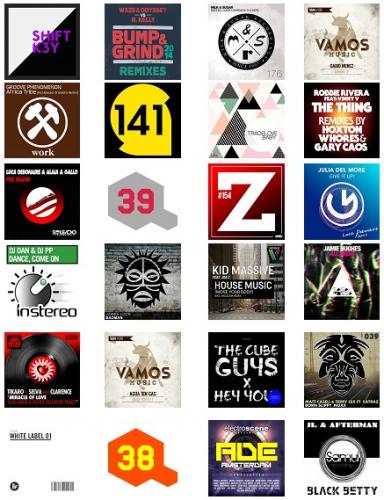 | # | START TIME | ARTIST | TITLE | VERSION | LABEL |
| --- | --- | --- | --- | --- | --- |
PARTY PEOPLE AROUND THE WORLD!!!. WELCOME!.

So great to be here on mix.dj, and THANKS for listening!.

These are the latest tracks from the past few days/weeks all for you, fresh from the oven. Don't be shy to show some love by liking, favoring, downloading or even better, dropping a comment!. I read all of your posts, and while you are here, tell me where your from!.

This 2 hour + set has 24 tracks with blends of Club House, Disco House, Funky House, Latin House, and Tech House, perfect to start your evening (124-127bpm).

You can follow me on house-mixes.com: http://www.house-mixes.com/profile/dj-bigalwiz

On Mixcloud: http://www.mixcloud.com/DJBigAlWiz/

And on Facebook: https://www.facebook.>...