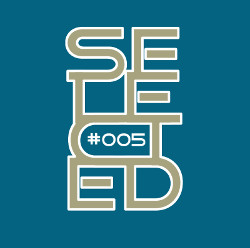 | # | START TIME | ARTIST | TITLE | VERSION | LABEL |
| --- | --- | --- | --- | --- | --- |
End of the year, so time to have a look (or better: listen) back. In this episode a selection of tracks I've came across this year. And I can't really complain to be honest!


First track is actually from 2012, however it took me a while to discover Austrian artist Parov Stelar. "All Night" is one of the freshest sounds I've been hearing all year long! This year was also about "weird and wonderfull" in club music – Watermät's "Bullit" and Zhu's "Faded" for example – and a kick back to the mid '90s club music with Route94's "My Love" and Kiesza's "Hideaway". Really cool to hear this sound once again


In the Trance department I was pleasantly surprised with some amazi...