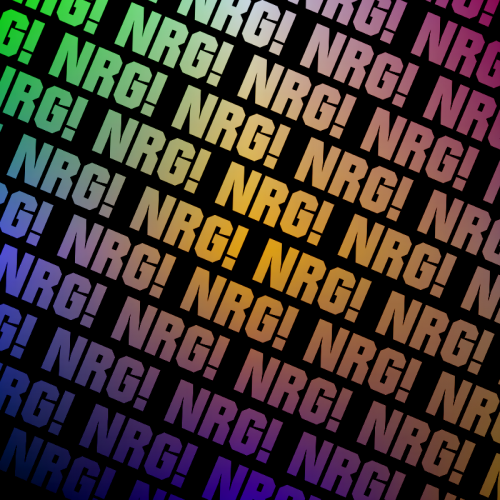 | # | START TIME | ARTIST | TITLE | VERSION | LABEL |
| --- | --- | --- | --- | --- | --- |
This two hours megamix reflects the massive number of brilliantly cheezy dance tracks that made their way to the dance floor and radio stations in the past 20 years or so! Musical quality may be questionable, but come on and admit it: we all love'm !


Who doesn't remember Livin' Joys' "Dreamer" or Da Hool's "Meet Her At The Love Parade"? Or the famous "Atmoz" sound of Nunca and D-Devils? And the beginning of the Commercial Trance genre with Ian van Dahl and Barthezz?

Also included some bootlegs and for good measure some true classics, just to keep some degree of quality


Enjoy!

Elize - Automatic
Avicii - Lay Me Down
Dr Kucho & Gregor Salto
The Course
Madison Avenue
Yolada Be Cool &...