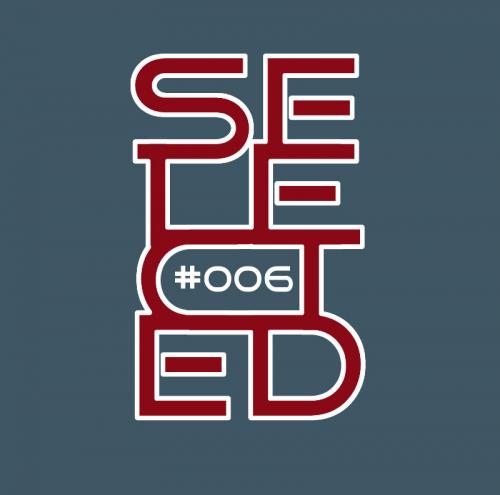 | # | START TIME | ARTIST | TITLE | VERSION | LABEL |
| --- | --- | --- | --- | --- | --- |
Normally my end-of-the-year set is a mix of various electronic music genres, however 2015 turned out to be a good year for trance music, so this one's a Trance Only set!


This year I've been listening quite a lot to the (weekly) radio shows of Chicane (Sun:Sets) and Solarstone (Pure Trance Radio and Solaris International) and these are – together with a bit of crate digging at Soundcloud – the inspiration for this episode of Selected.

Starting gently on the progressive side with tracks by Yotto, Cullera, Roman Hope and a collaboration between Solarstone and Orkidea – for the latter one, I suggest you listen to the full length version on Soundcloud because Orkidea's take on Slowmotion II...