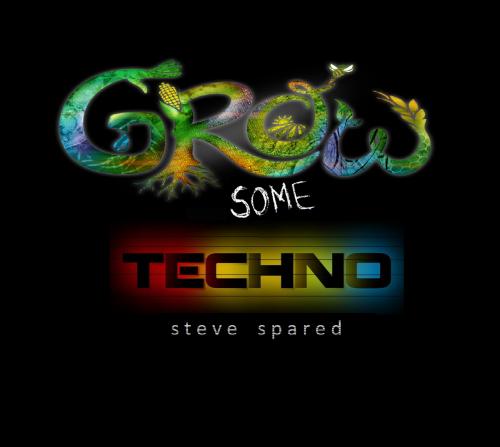 | # | START TIME | ARTIST | TITLE | VERSION | LABEL |
| --- | --- | --- | --- | --- | --- |
Greetings all,

I am glad to bring a new mix series to mix.dj and also a first one in that genre for me here on the site, some good techno!

The mix is called: 'Grow Some Techno.' Know that there is already a Volume 2 almost done so if you enjoy that one, hold on for the 2nd episode here shortly.


The track list goes as follow:

Luiz Ramoz - Hunting (Original Mix) [RZ Music]
Markus Enochson - Refix Refocus (Tiger Stripes Remix) [Strange Idols]
Damarii - Shade of Grey (Nihil Young Remix) [KMS Records]
David Granha - Umami (Voices Of Valley Remix) [Cohesive Records]
Victor Ruiz - Stardust (Original Mix) [Suara]
Affkt - Cliff (Martinet Remix) [Selador]
Dense & Pika - Little Sun (Original Mix) [Drumcode]
Slam...