After several messages to re'up the dance classics serie because the hotlinks were dead, I decided to upload it to my own (private) stack and give you a free link for download.
100% save & spam free!!
Playlist and front cover inside.
HAVE FUN!!!
preview :
https://www.edeejay.com/video/4769277/dance-classi...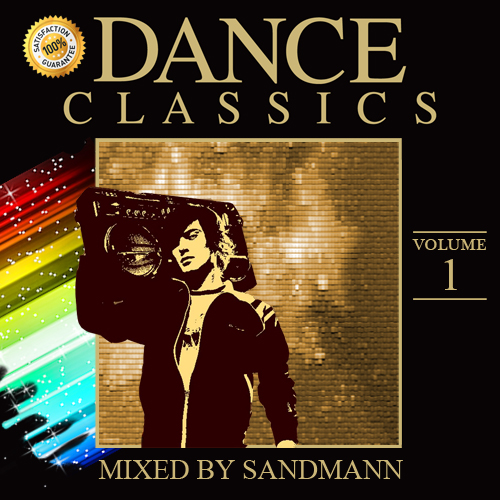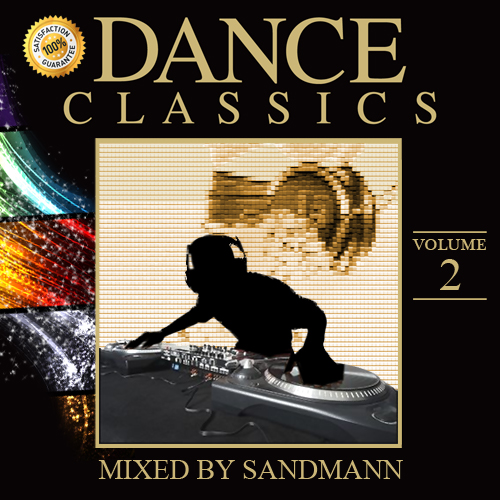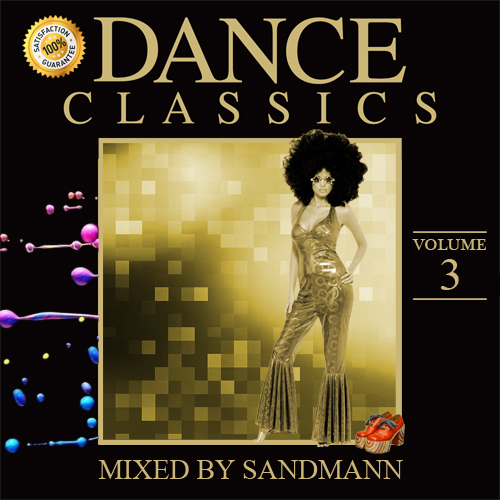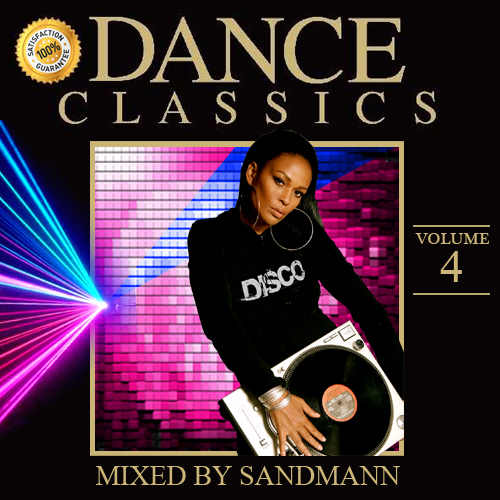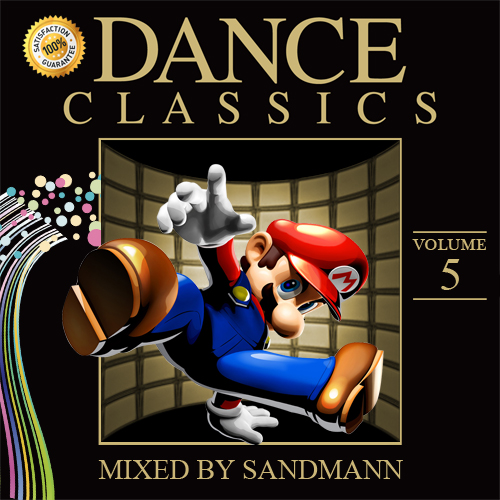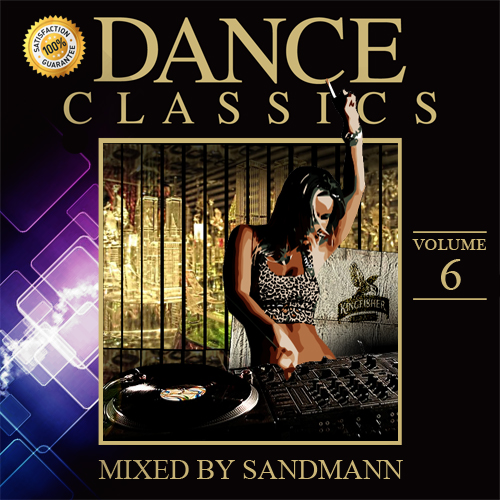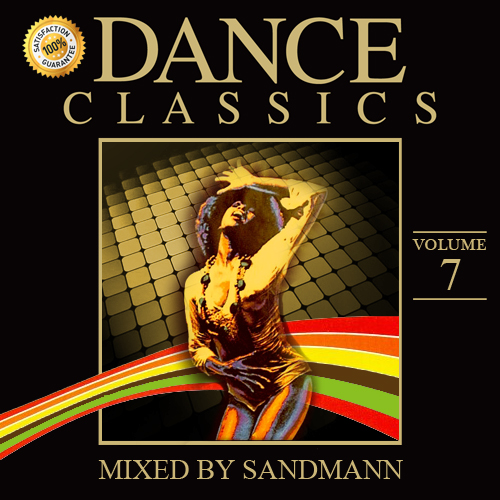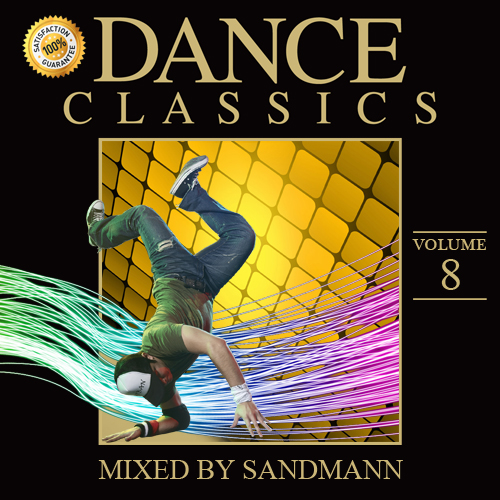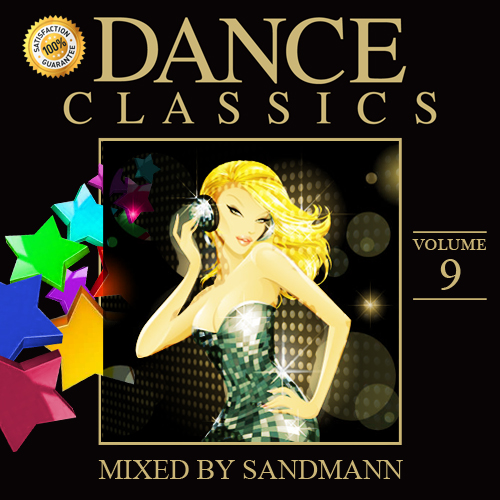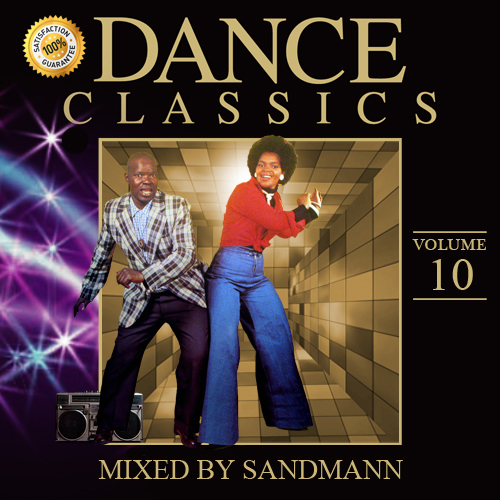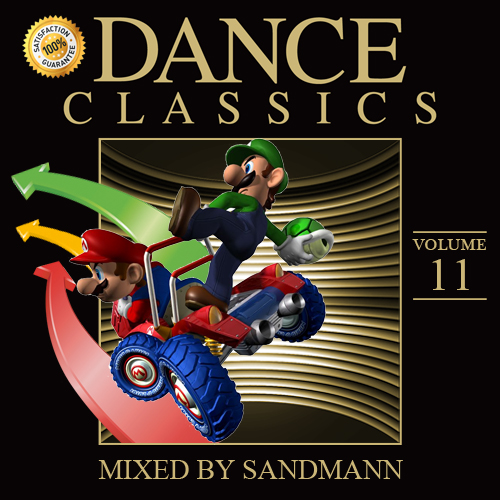 Free download link :
https://djsandmann.stackstorage.com/s/Y7sc9X35vwm9...
Now playing: Shakatak - Easier Said Than Done