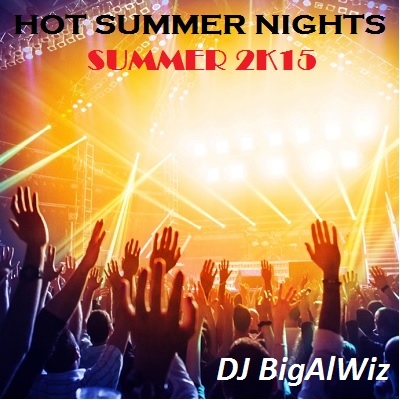 | # | START TIME | ARTIST | TITLE | VERSION | LABEL |
| --- | --- | --- | --- | --- | --- |
PARTY PEOPLE AROUND THE WORLD!!!. WELCOME!.
So great to be here on mix.dj, and THANKS for listening!.
This is my brand new set, all for you, fresh from the oven.
Don't be shy to show some love by liking, favoring, downloading or even better, dropping a comment!. I read all of your posts, and while you are here, tell me where your from!.
This set has EDM blends of Club House, Electro House, and Future House, perfect to start your evening (126-128bpm).
You can follow me on VirtualDJRadio.com: http://virtualdjradio.com/djs/dj.php?dj=9000926
On Mixcloud: http://www.mixcloud.com/DJBigAlWiz/
On house-mixes.com: http://www.house-mixes.com/profile/dj-bigalwiz
And on Facebook: https://www.>...