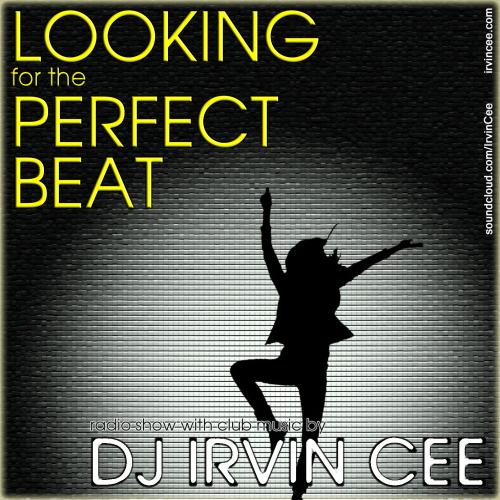 | # | START TIME | ARTIST | TITLE | VERSION | LABEL |
| --- | --- | --- | --- | --- | --- |
Subscribe now to my channels to get your weekly dose of dance vitamins.
https://www.facebook.com/IrvinCee
http://www.irvincee.com
http://dj.beatport.com/irvincee
https://www.youtube.com/c/IrvinCeedj

Wanna Dance? here's Looking for the Perfect Beat 201635 with the best club music.

A various mix of Deep House, House, Tech House, Techno and Hard Techno is beat mixed in such a slick way it will take you to new heights of musical experience and you feel trapped to dance until the very end of the show.
The hosting is added in a later stage, you can find the finished show on several mixtape hosting sites and there are also music only versions available. .
Looking for the Perfect Beat is Irvin Cee's wee...