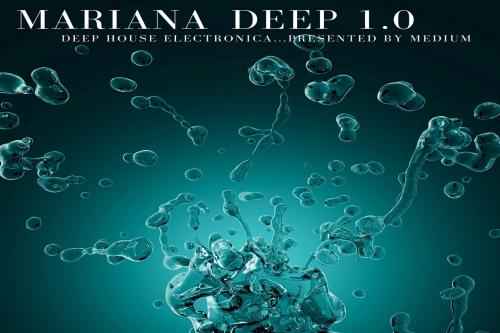 | # | START TIME | ARTIST | TITLE | VERSION | LABEL |
| --- | --- | --- | --- | --- | --- |
Warm July Greetings Mix.DJ'ers!

Welcome to the first instalment of my new mix series, where the flavour is very much the sound of deep, deep, cool...house! If deep, meaningful, 5am beats with a twist are your sound, then hopefully this set should do the trick


I hope you thoroughly enjoy the mix and many thanks in advance to any votes, comments and likes you leave...it's really appreciated and super mega happy listening to all!!
X

Full tracklisting:

01. Eisenheim - Lagrange Points
02. Jay Tripwire - Filament Burst
03. Matt Smallwood - Keep Pushin
04. Nalaya Brown - Be Mine
05. Alex Hook Feat. Rene - A Dream Away
06. Local Options - I.S.L.U.
07. Way Out West Feat. Hendrik Burkhard - We Move In The Dar...