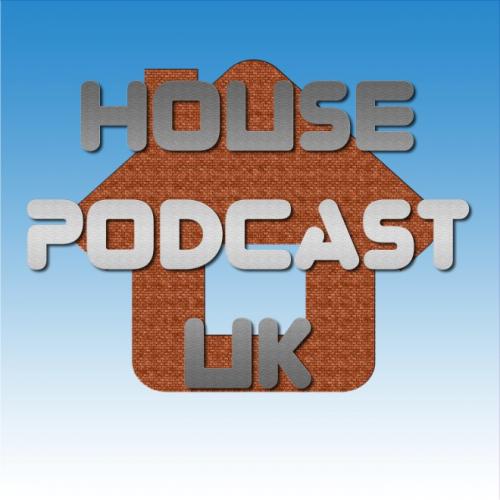 | # | START TIME | ARTIST | TITLE | VERSION | LABEL |
| --- | --- | --- | --- | --- | --- |
This episode is a selection of up coming tracks that I've had the pleasure of getting my hands on earlier than release date. These are truly underground house music tracks. You should expect a very smooth journey into the realms of progressive, tech and deep house, with a few choice cuts of fine techno. While some tracks have a nice flowing presence, others are of the more banging variety.

If you enjoy this episode and want to keep up to date on all future episodes then please subscribe to my podcast here. http://housepodcast.co.uk/subscribe-to-podcast

Track-list

Darkskye – Utopium (CaThY K Remix)
Goyes – Happylepsia (Ricardo Piedra Remix)
Dario Trapani, Decker's Beat – Loose Your Self
...