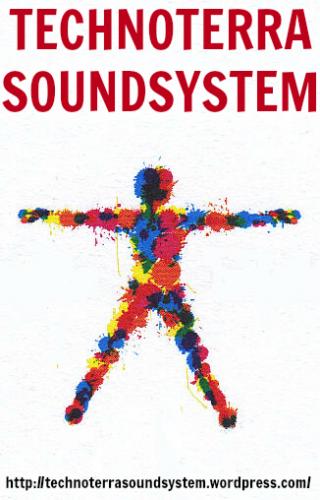 | # | START TIME | ARTIST | TITLE | VERSION | LABEL |
| --- | --- | --- | --- | --- | --- |
An eclectic effort into blending quality House music with mild Acid Techno at 130 BPM, once again electronic dance music reveals itself as One, these tracks all sit onto each other in an effortless, gracious manner, you hear a groove, you pick up a melody you drop a bass line into the mix, the drumming does never get too serious here, the sonic digital, yet organic, hot magma flows and makes sense for any pleasure seeking individual within such vibrational field.

This is a live un-edited Web Radio Broadcast, first aired on www.afterhoursdjs.org on Saturday July the 14th 2018.

The following producers are responsible for the music, in no particular order:
16 bits lolitas, chymera, dave ang...