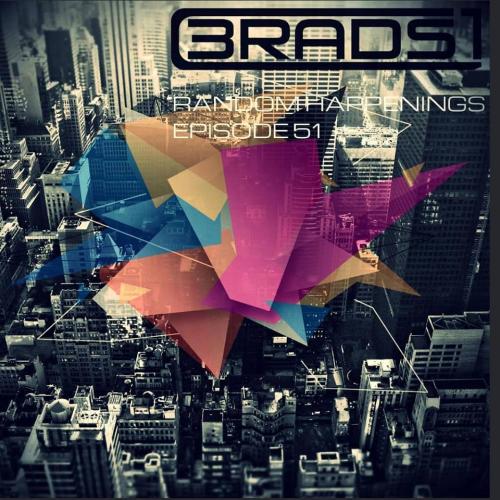 | # | START TIME | ARTIST | TITLE | VERSION | LABEL |
| --- | --- | --- | --- | --- | --- |
Welcome to my first trance mix of 2019! Finally lol
I've been planning to do this one for a while, so it's good to finally have it in the can and ultimately out to you all.

This one is back to where I feel most comfortable: Uplifting trance. There's some tech, vocal and even a little psy in this one, but a large chunk is just good ol' fashioned uplifting. Dan Stone's Sorrento was the track that inspired this mix. Such a class track that had me hooked from the first time I hard it. Also featured is Maria Healy, Lost Witness feat Thea Riley as well as a recent one from Armin.

Anyway, here it is. Just over an hour of some great tracks. Hope you like it.

Relax and enjoy :D

Brads1

Tracklist:

1. Temper...