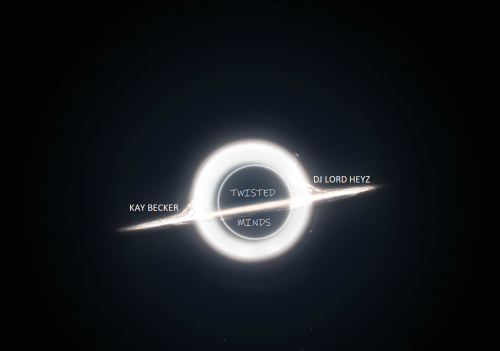 | # | START TIME | ARTIST | TITLE | VERSION | LABEL |
| --- | --- | --- | --- | --- | --- |
Hello fellow Earthlings!

Wow. Has it been a while since I posted a mix online. That's because I have been busy with life offline!

It is that time of year! But that also means I got a LOT of mixes and ideas ready for you to celebrate summer fully!

This time, we bring a bit more of an experimental mix I did with brother DJ Lord Heyz. This is a Dubstep mix with a lot of dark, chill vibes and dreamy scenes. Perfect to get your life going on a dark, chill Tuesday until the dreamy scenes of Friday come to life!

Without any further adieux, voici our last collaboration under the sun, the rain the clouds but finally the summer. I open the set and Lord Heyz takes control of the decks starting @exactly 2...