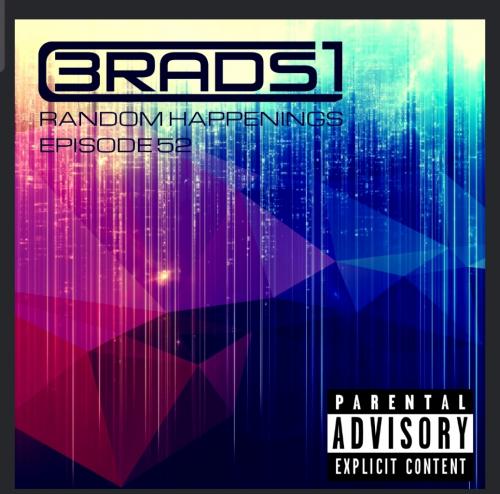 | # | START TIME | ARTIST | TITLE | VERSION | LABEL |
| --- | --- | --- | --- | --- | --- |
Oh No! It's EDM!
It's been ages since I've done an electro house mix so I thought now was a good time. I was never gonna be able to get Old Town Road into an uplifting mix anyway lol :D

In typical random style, there everything from Armin van Buuren to Tiesto to Arty to Dyro to Jay-Z to Lil Nas, Joan Jett, Nirvana and The Beastie Boys. It ain't called Random Happenings for nothing lol



Anyway, if electro house is your kinda thing, turn it up loud and rock out.

Relax and enjoy.

Brads1

Tracklist:

1. Alive Future (Doppler Mashup) by
Dyro vs Goja vs Loopers

2. Loud Party Tung by
DJ KUBA & NEITAN x Tiesto x Deniz Koyu

3. Bring The Space (DJ KUBA & NEITAN Hype Edit) by
DJ KUBA & NEITAN x Micha Moor

4. Infini...