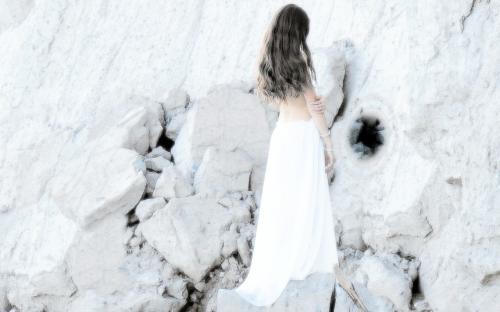 | # | START TIME | ARTIST | TITLE | VERSION | LABEL |
| --- | --- | --- | --- | --- | --- |
little electronic set

don't be afraid it was for your brain



peace

Tracklist:

1-Are Friends Electric feat. Lokier (Club Mix)-Djedjotronic
2-Submerged City (Synth Barret Remix) [Csk Beat]-K-Effect
3-Silence (Original Mix)-The Golden Filter
4-Africa Latina (Richard Rossa Remix)-Bufi
5-AINSI SOIS TOI (Original Mix)-Francois Amoni
6-Acidman (Original Mix)-Kimshies
7-So Long & Thanks For All The Cut Off Adjustments (Original Mix)-Man2.0
8-Drive (Ilya Santana Remix)-Rayko
9-Kerub (Craig Bratley Remix)-SouveQ
10-Hot Mess (Pete Bones Remix)-TR20
11-Reach Out feat. Joe Goddard (Erol Alkan Rework)-Tuff City Kids, Joe Goddard
12-Blurred Vision (Ilya Santana Remix)-Cuz Electric
13-Back To The Future (Ori...