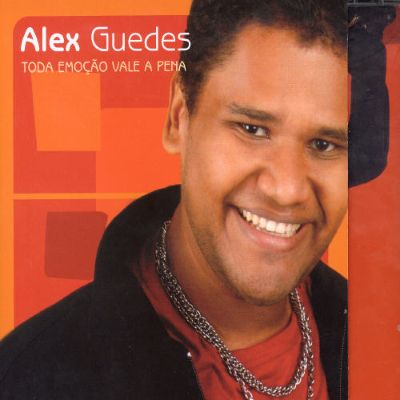 | # | START TIME | ARTIST | TITLE | VERSION | LABEL |
| --- | --- | --- | --- | --- | --- |
Part two is dedicated to the sound of Brazil so feel the heat people and it is introduced by the legend that is Alex Guedes.

You can now purchase our Ketch a Vibe t-shirts The best bit is that you get to share us with the world so that more people can listen to the amazing music we feature All you need to do is follow this link:@https://jazzsyndicatepromotions.wordpress.com/2021/01/21/ketch-a-vibe-t-shirts-on-sale/fbclid=IwAR0HXlu427XyVo6qkz6gRzOAGpPEwRaB5wSTDOgHBcTPxqc8UMii8Tadyb0 to Purchase our t-shirts please support us so we can keep supporting all the wonderful artist on our professional podcast site:

Podcast download https://www.podomatic.com/podcasts/aja/episodes/20...

The Sunburst Ba...