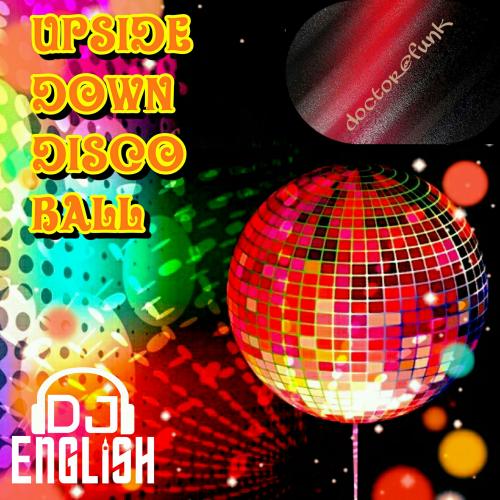 | # | START TIME | ARTIST | TITLE | VERSION | LABEL |
| --- | --- | --- | --- | --- | --- |
Well I Hoped Everybody Had A Wonderful Christmas. It's Come And Gone Again. So This Week Me And DOKTOR@FUNK Are Giving You A NU DISCO Collaboration. We Wanted To Get Together To Make A Tribute To Our Friend DJ Rickyrock Who Is Very Ill With Cancer But He Is Fighting The Fight And This Is To Help Him Win The Fight.

Catch Him On Mixcloud :::: https://www.mixcloud.com/djrickyrock/ THANK YOU..
So DOKTOR@FUNK & DJ ENGLISH GIVE YOU UPSIDE DOWN DISCO BALL….. Play It Loud And Enjoy Everybody And Win The Fight RICK. Also Released On Mixcloud....
https://www.mixcloud.com/DJfromtheUK/upside-down-d...


Part OneDOKTOR@FUNKNU DISCO SESSION PART 1FOR OUR FRIEND RICK NESBITT (DJ RICKYROCK)
00:00Le...