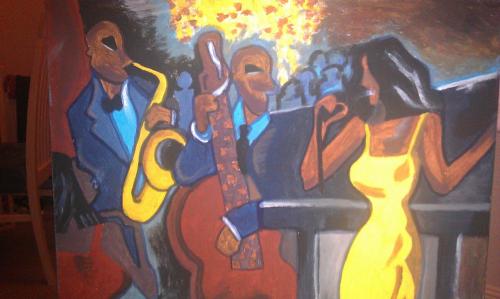 | # | START TIME | ARTIST | TITLE | VERSION | LABEL |
| --- | --- | --- | --- | --- | --- |
Welcome along to show 578,we have the usual array of Jazzy,Soulful,funky beats mixed in with some nu and long lost beats.

And we welcome the brilliant "Amanda Whiting" in for a chat about her new single out on Jazzman Records in advance of her new album.

You can now purchase our Ketch a Vibe t-shirts The best bit is that you get to share us with the world so that more people can listen to the amazing music we feature All you need to do is follow this link: https://xrp-radio-merchandise.launchcart.store/...... so please support us so we can keep supporting all the wonderful artist on our proffesional podcast site.

And your direct link to our podcast link @https://www.podomatic.com/podcasts/aja/...